Department of environmental Hygiene 1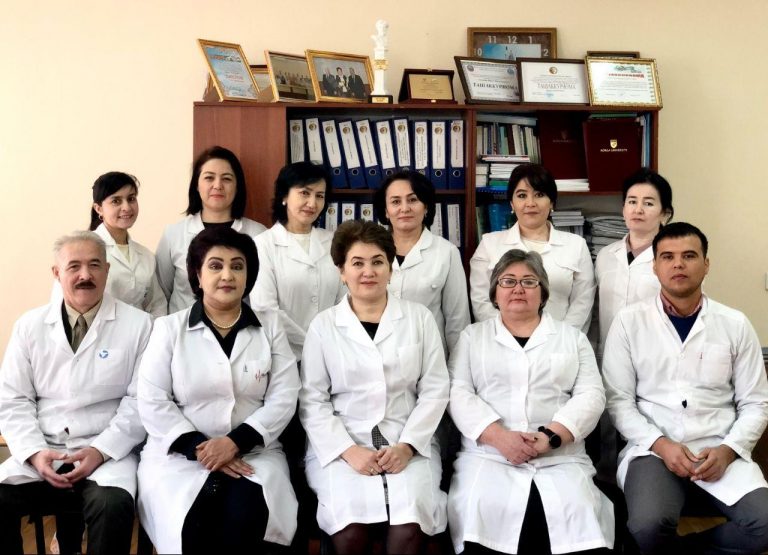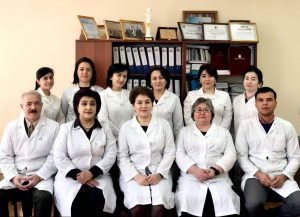 The Department of Environmental Hygiene of Tashkent Medical Academy was established in 2017 on the basis of the order of TMA (No. 310 of May 23, 2017).
The department conducts lectures and practical classes in the disciplines "Hygiene. Medical Ecology", "Introduction to the Specialty", "Radiation Hygiene" and "Military Hygiene". Students of the 2nd, 3rd, 4th courses of the 1st medical, 2nd medical and medical-pedagogical faculties are engaged in the department; 1, 2, 4, 5 courses of the Faculty of Preventive Medicine and the Faculty of Public Health, 2 courses of Medical Biology and Traditional Medicine, and 1 course of the Faculty of Biomedical Engineering.
Also, the department provides training for masters in the specialties "Radiation Hygiene", "Environment and Human Health". The preparation of masters "Environment and Human Health" is carried out according to a special curriculum developed taking into account foreign experience. Training and research work is carried out in laboratories equipped with modern equipment. The training process involves leading experts in the field of environmental health at Korean University (Memorandum of Understanding and Cooperation between TMA and KUMC, 2017).
Doctor of Medical Sciences, Associate Professor Salomova Feruza Ibodullaevna has been the head of the Department of Environmental Hygiene at TMA since 2012. At the moment, associate professors Abdukadirova L.K., Sadullaeva H.A., Akhmadalieva N.O., Ph.D. Toshmatova G.O.,  senior teacher Sharipova S.A., assistants Mirsagatova M.R.,  Nigmatullaeva D.J. Khakimova D.S., Olga A, Niyazova, Mexriban Q. Sadirova, Shaxnoza R. Kabuljanova, Nozimjon N. Jalolov, Akida O. Imamova work in the department. 2
The staff of the department has published many books and manuals for students, teachers and other health professionals3